Global Technology Foundation Chairman & Co-founder, Senior WHO Advisor, and Director of the Rockefeller Cultural Foundation.
Duke Maxkun R .D Fung (Mr. Jack Feng )also serves as the Managing Director of China Overseas Capital Management Co., Ltd. , and the Director of World Chinese Association.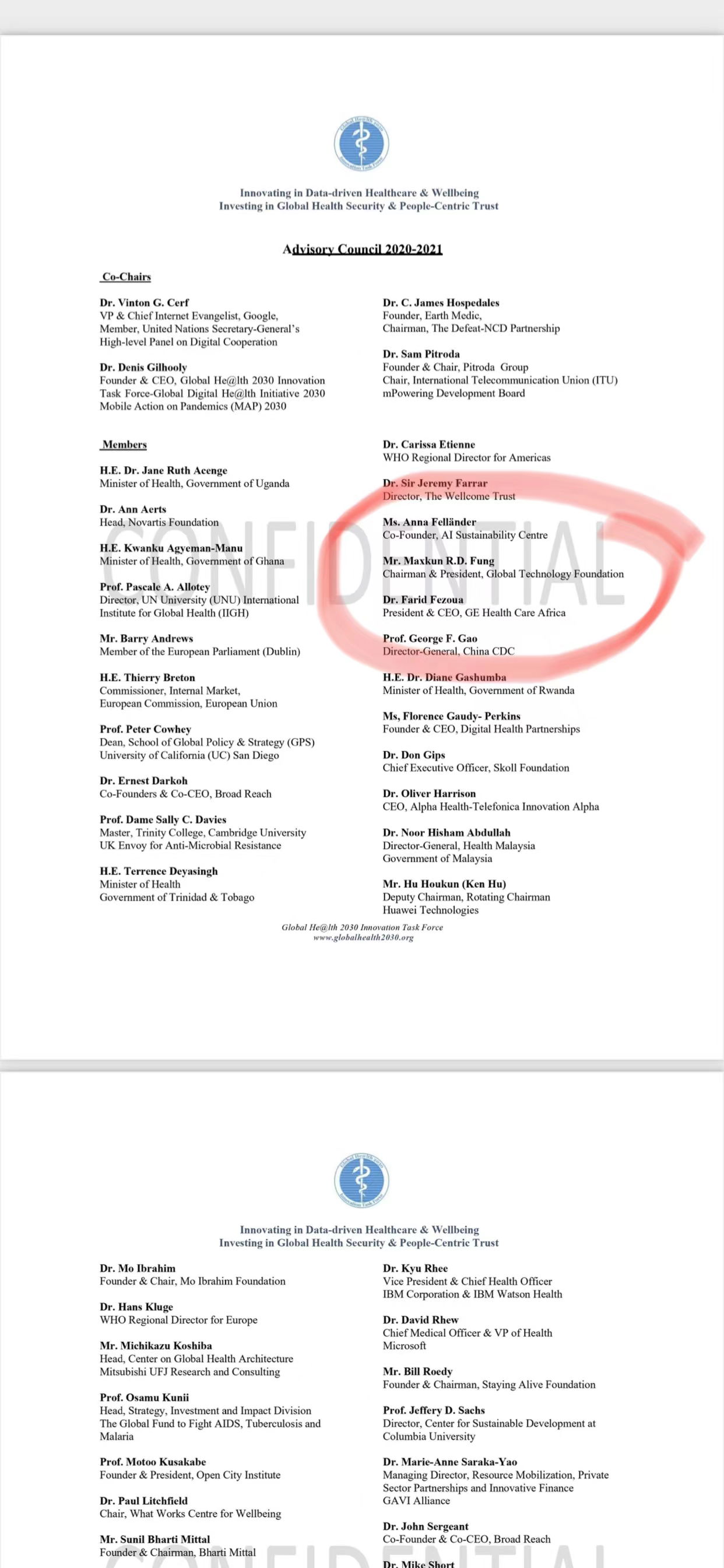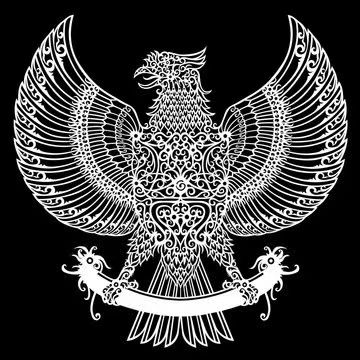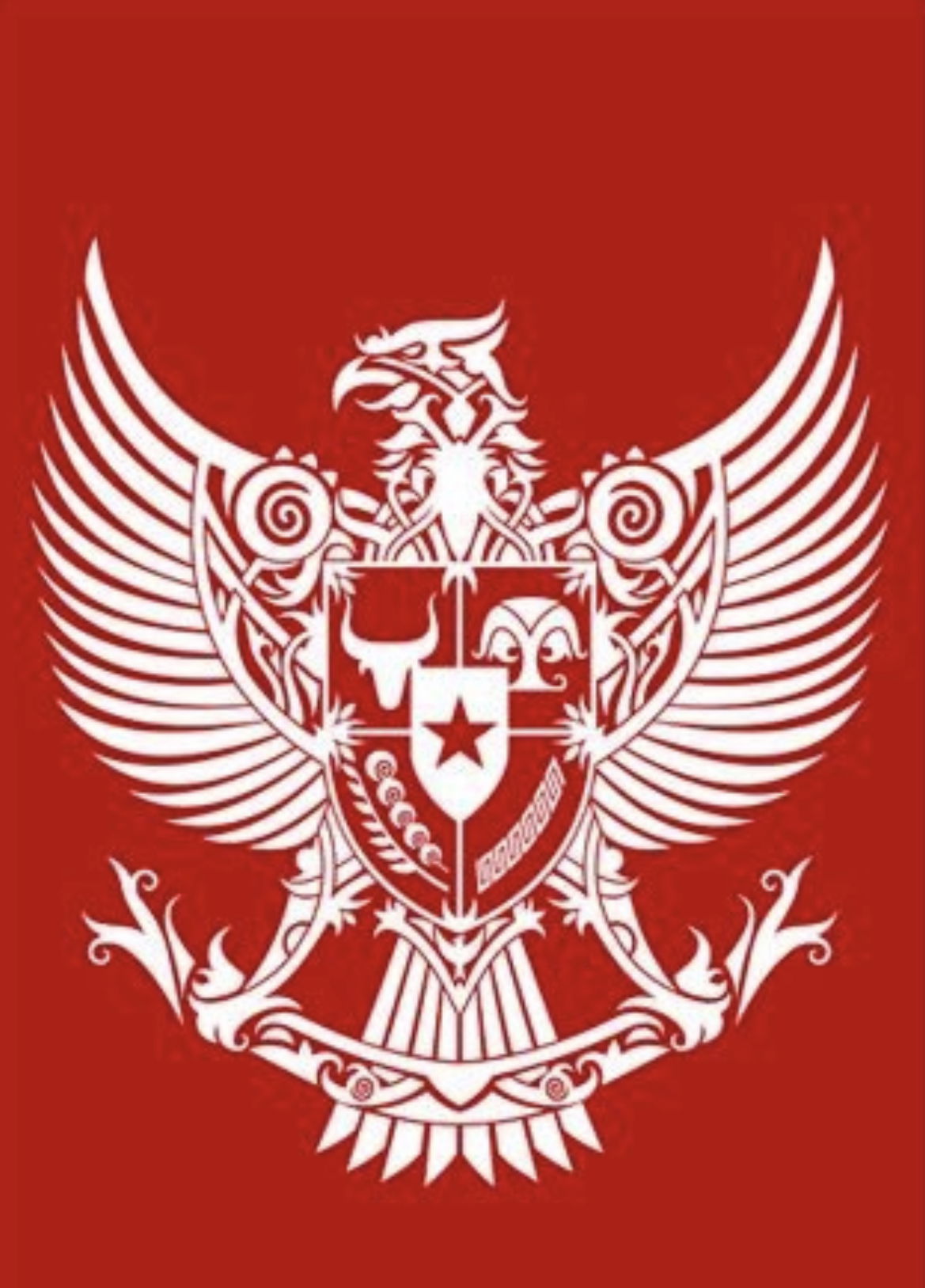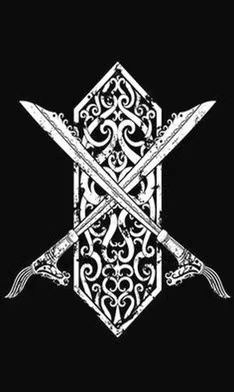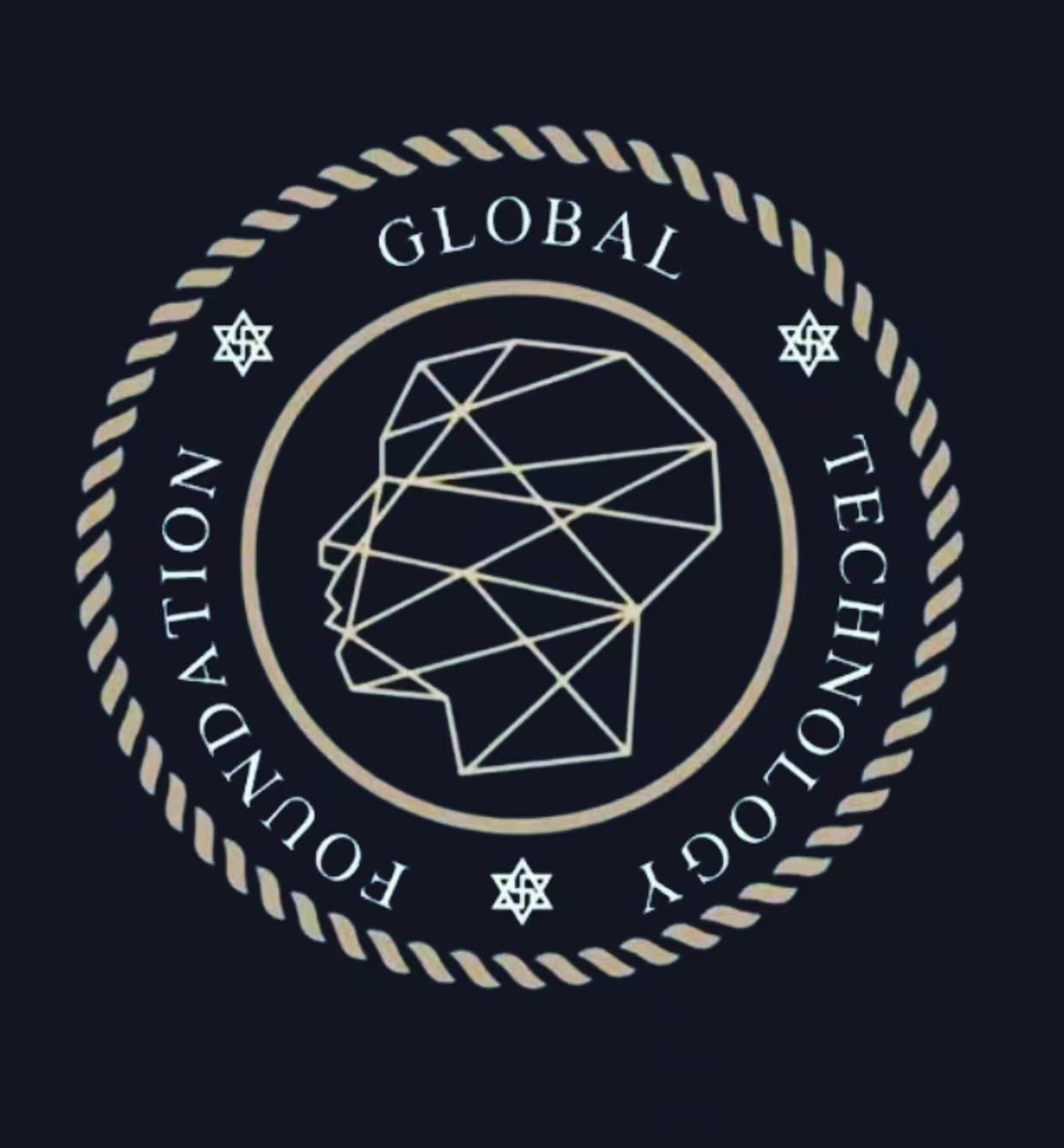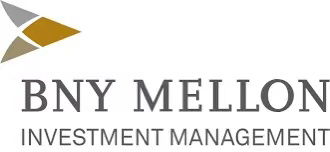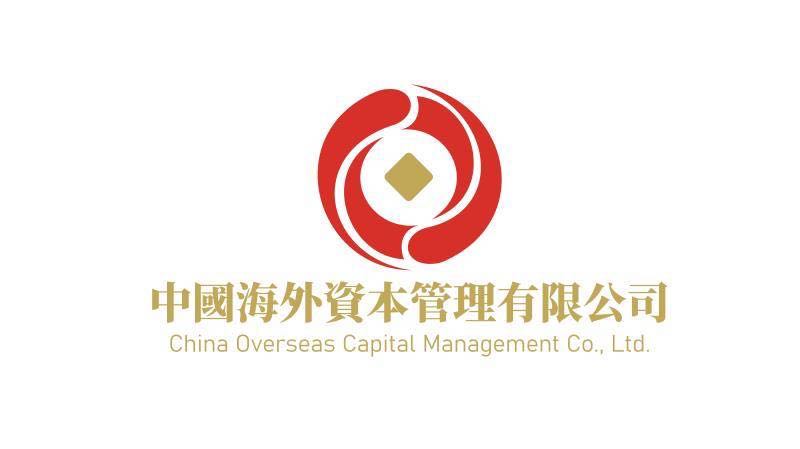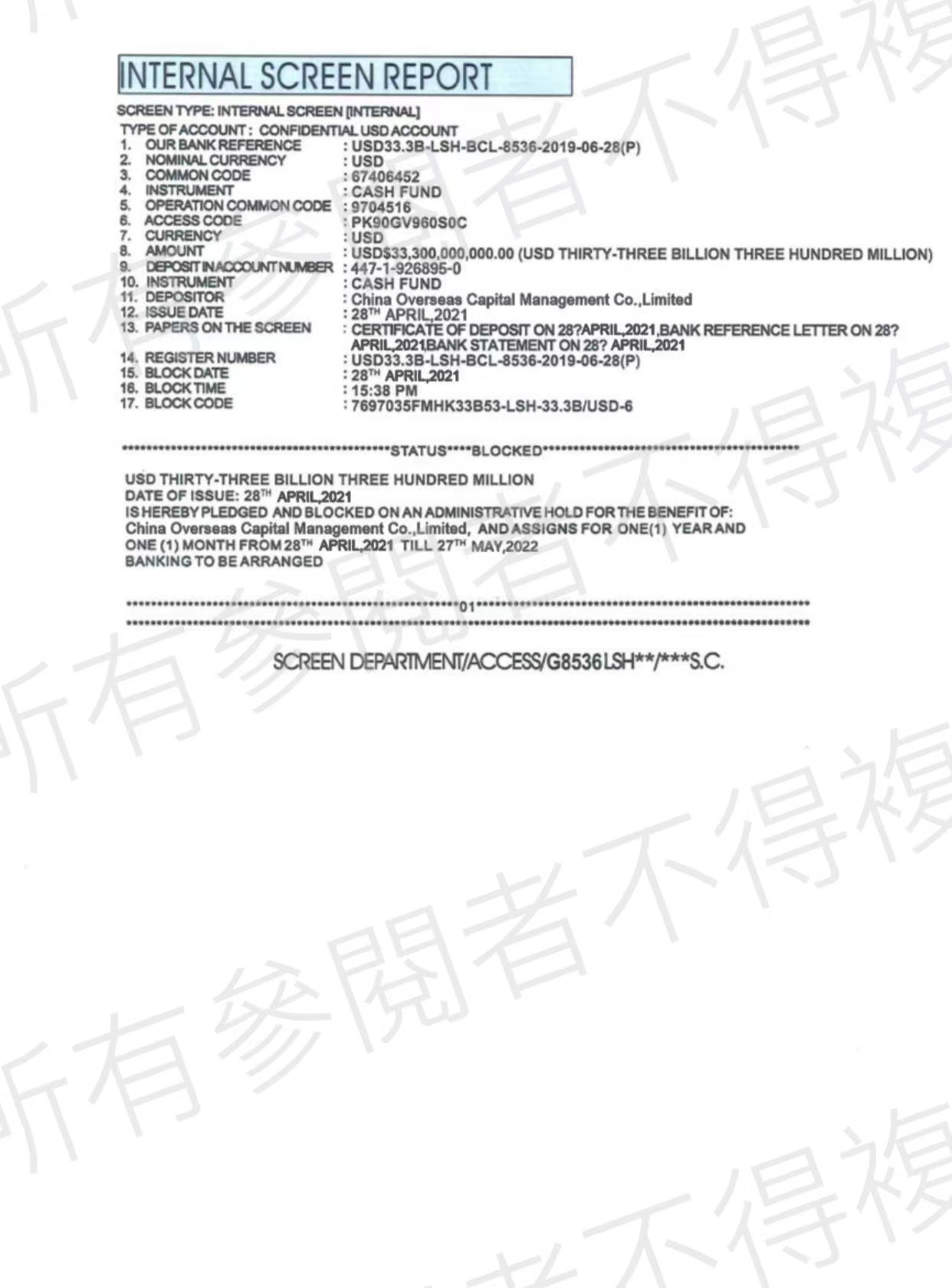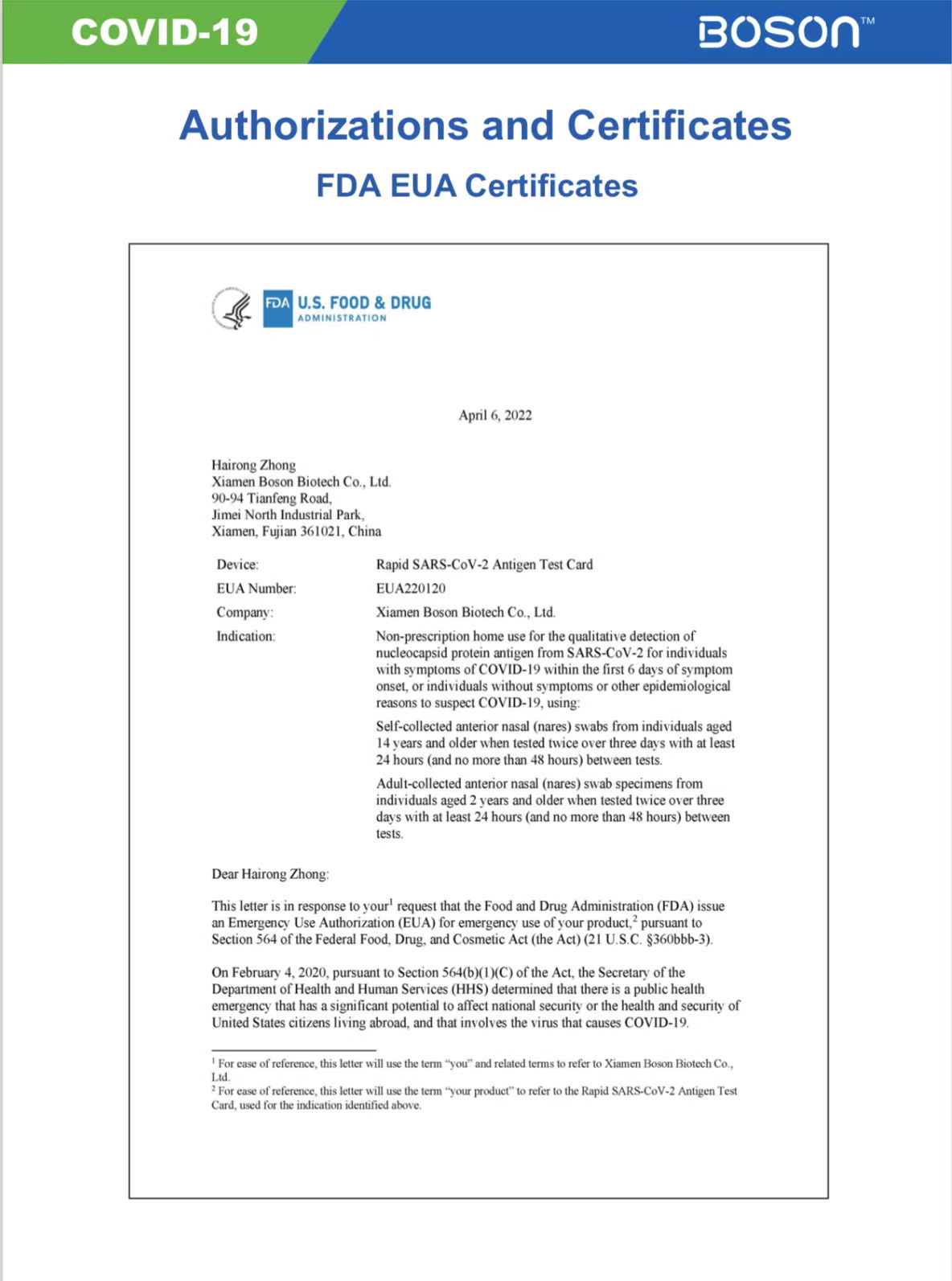 Thanks to the huge amount of wealth inherited from his royal family, he is committed to improving people's lives as a result of the Sixth Industrial Revolution. Maxkun's passions range from political economics, science and technology to humanities and philosophy. He leads a number of revolutionary scientific projects.